The B2B South East Show Offer
Why choose us? – good question!
We understand that training and development is vitally important to you and your business.
With training budgets being tightened and the hours of the work day being squeezed, we are committed to you making the most of your money and time.
Here at BeSPOKE performance management, we use Accelerated Learning techniques to engage delegates and to increase memory recall by bringing creativity, movement and fun to your training course.
What sets us apart from other training companies, is our commitment to embed learning. We return to the workplace to help delegates continue their development and coach them on their new skills.
We have long since banished PowerPoint from our sessions, preferring to run with a more interactive, human approach.
We found using PowerPoint rooted everyone to the spot, both us and our delegates. Numb bums tend to detract from learning! We now use flipcharts, magic whiteboards and handouts to stimulate the senses.
We love graphics!
We use graphics to attract people's attention – it must have worked if you're reading this! Did you know that visuals combined with words increase learning by 28%? By using these methods, we achieve increased participation and engagement from delegates.
Well, it's a great offer, isn't it?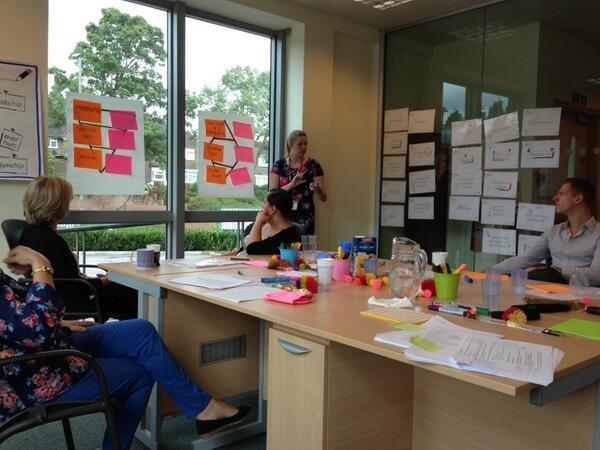 Other courses we offer;
Data Protection for Contact Centre Advisors
Complaint Handling
Letter Writing
Train the Trainer
Time Management
Appraisals
Call Handling
And much more...
For larger projects, we offer project management for the training deliverables. Click here to visit our Training Consultancy Page for more information.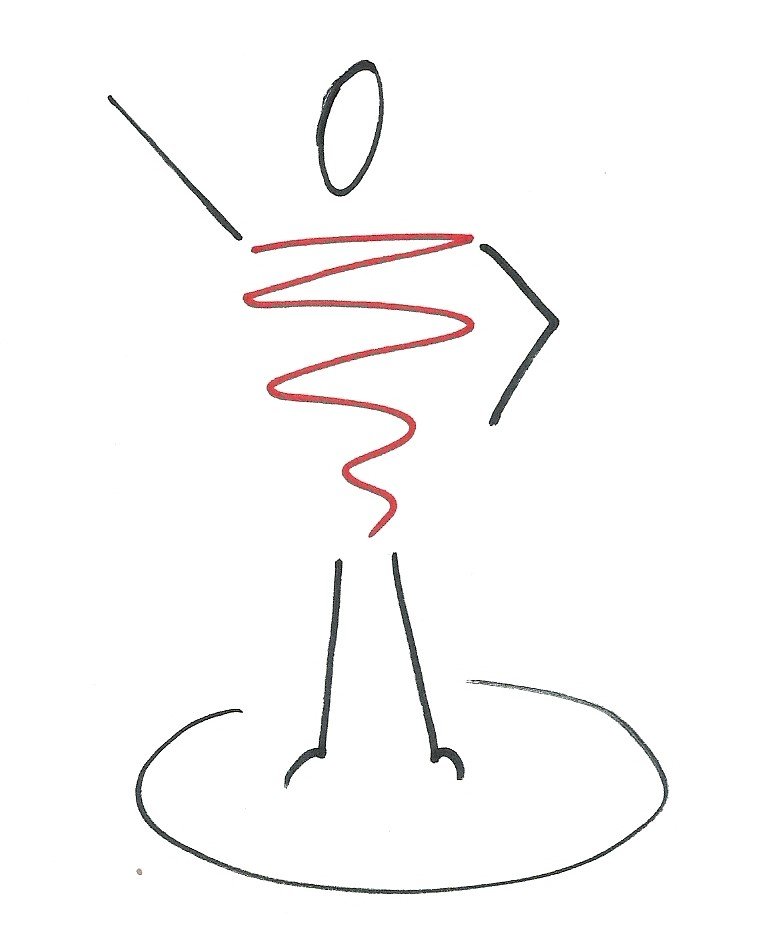 Terms & Conditions of 20% off your first training course.


Excluding; Venue costs if any, travel costs & VAT.


1 Discount per company.
Cannot be used in conjunction with any other offer.
BPM Ltd reserve the right to withdraw the offer at any time without giving prior notice.